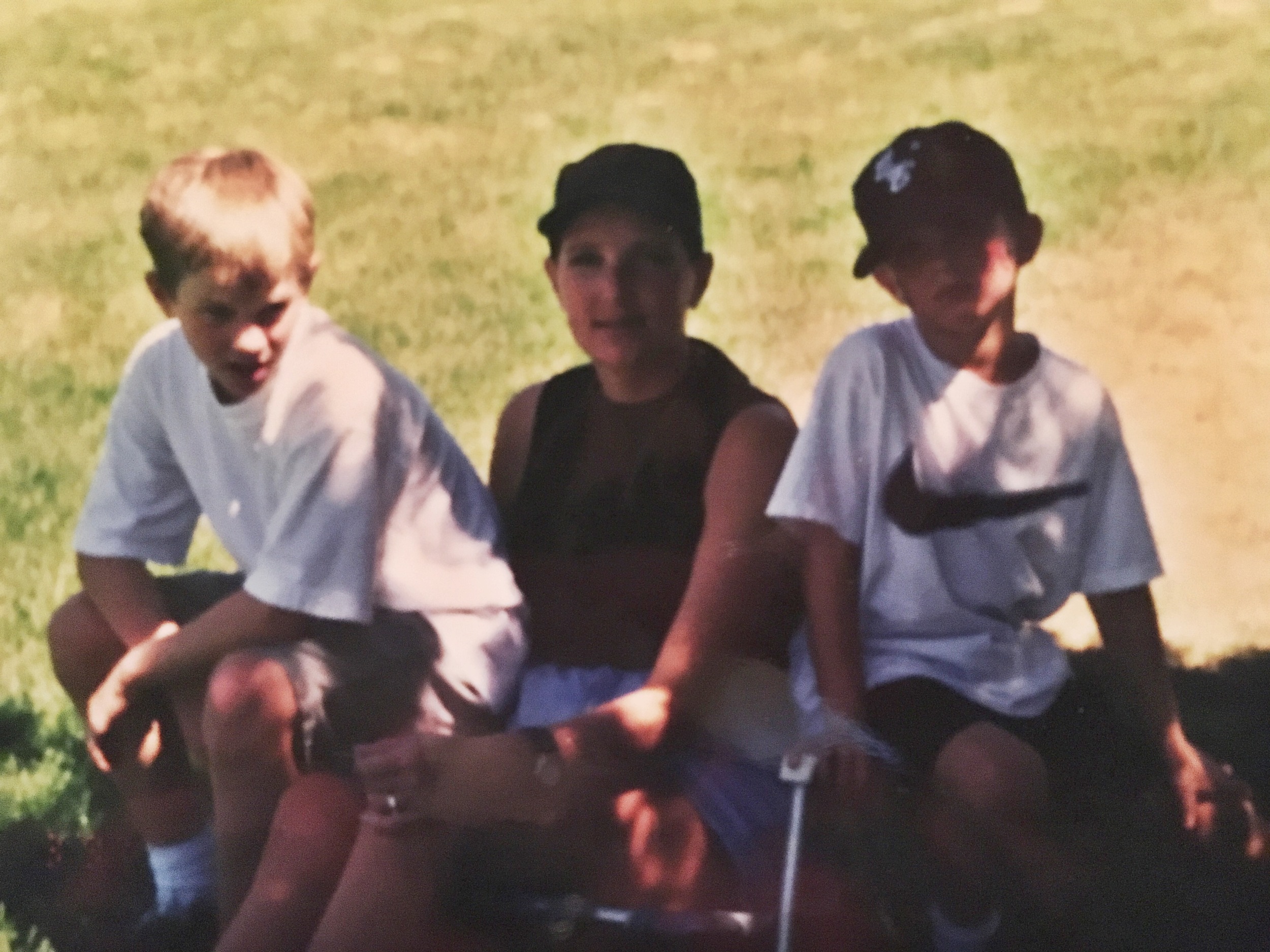 Laurel was a force, and an example of living honestly and without reservations. She spoke her opinions proudly, she loved, cuddled, and teased her kids tirelessly, and she was known not only for frequently sporting a new playful wig, but comfortably walking up to old friends who hadn't seen her in years, to strike up an upbeat conversation, completely bare of her previously long brunette waves. She wasn't afraid to make fun of herself, she was very self-aware.
Laurel was born in Boise, Idaho and lived an active life. As a child she loved to ride horses, was an avid skier, and participated in high school athletics. At Boise High, Laurel was a member of the cheerleading squad and played for the 1978 Boise High State Basketball Championship Team. As a young girl, Laurel spent summers with her family living in the Major League cities, where her father played baseball for the Cardinals, Cubs, and Phillies. Laurel was married to Gary Richter on September 24, 1983. Gary and Laurel moved to Yakima, Washington, shortly after their marriage, and then lived in McCall for one year before moving back to Boise in 1985. As the mother of three children, Laurel was an exceptional youth sports mom. She often volunteered for duties related to her kids' sporting activities, and was always an avid fan. She cherished the friendships developed with the families of the children with which her children participated, and allowed countless late night "coaches meetings" at her home. Laurel loved animals and had a special fondness for the many family pets, namely Rudy, Bailey and Graycee.
We hope you will begin to know, understand, and love the woman she was, and the spirit she has inspired through the coming years of events, stories, and lives touched that we will share.